"The most awesome and precious experience I can offer you is a week away from the hustle and bustle, in the sun-drenched southwest of France, in a 200-year-old farmhouse, set in lush meadows on the edge of an ancient forest, so that you can relax, without a care in the world, recharge your batteries and reconnect with your authentic self and with nature by interacting with my Friesian horses and by walking the Camino de Santiago de Compostela. Especially if you are struggling through a life transition." Dr Margaretha Montagu
at Esprit Meraki Retreats
Do you want to go from feeling overwhelmed, insecure and exhausted to feeling safe in the knowledge that you can handle any stressful situation, so that you can become the very best version of yourself, live your best life, and do whatever it is that you were put on the planet to do?
Then I would like to welcome you to my website, because this is my mission: to help you thrive during life transitions by developing effective stress management strategies that can be incorporated seamlessly into your busy personal and professional life and empower you to make a difference in other people's lives, as well as live a long, happy, healthy and fulfilling life, full of purpose and meaning – in alignment with your unique talents, values and ideals – either online or by offering you an escape from the daily grind to the sun-kissed southwest of France.
If you feel mentally and physically drained and overwhelmed by the never-ending and ever-increasing demands made of you, then I know exactly how you feel.
I have been feeling overwhelmed by the possibility that I might lose my sight for the last 30 years.
Coping with this fear, with the seemingly insurmountable challenges I have to face, sometimes on a daily basis, has taught me more than I learned during a decade of medical training and two decades of experience in medical practice.
As my sight continued to deteriorate over the years, I learned not only how to manage my fear, apprehension and doubt, but to live a rewarding, meaningful and fulfilling life despite it.
Have you noticed how life transitions rarely hit you one at a time? They seem to attack in packs, don't they? You may be getting divorced, when suddenly, out of the blue, you are made redundant, so you have to start a new job, move to a cheaper house, and end up getting a stomach ulcer…
If this sounds familiar, then you can find out how to tackle the life transition(s) that is currently making your life a misery by exploring my residential retreats, my online retreats and my books right here. Life transition coaching is available as an optional extra on all my retreats.
Looking forward to hearing from you,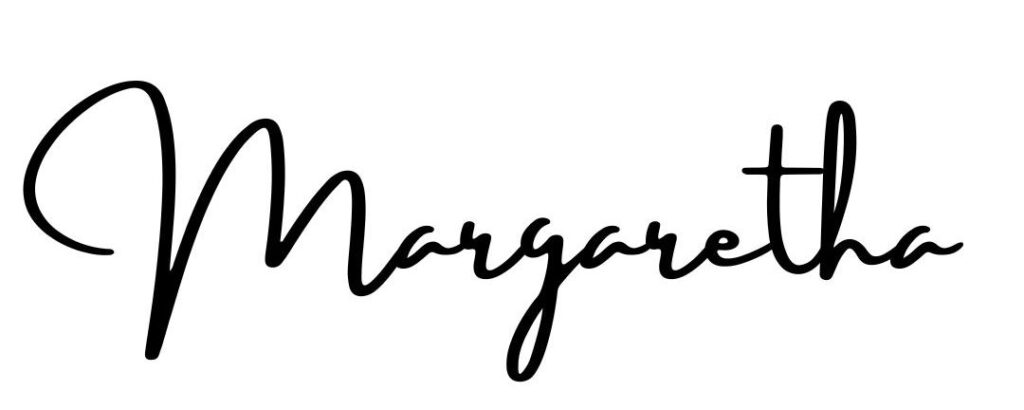 MargarethaMontagu@gmail.com
Dr M Montagu MBChB MRCGP NLP Master Coach Cert, Life Transitions Coach Cert, Councelling Cert, Med Hypnotherapy Dip, EAGALA Cert II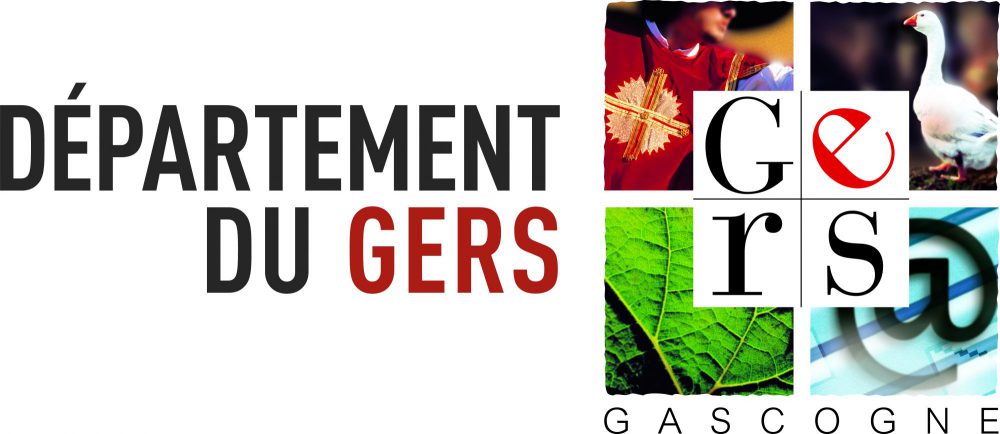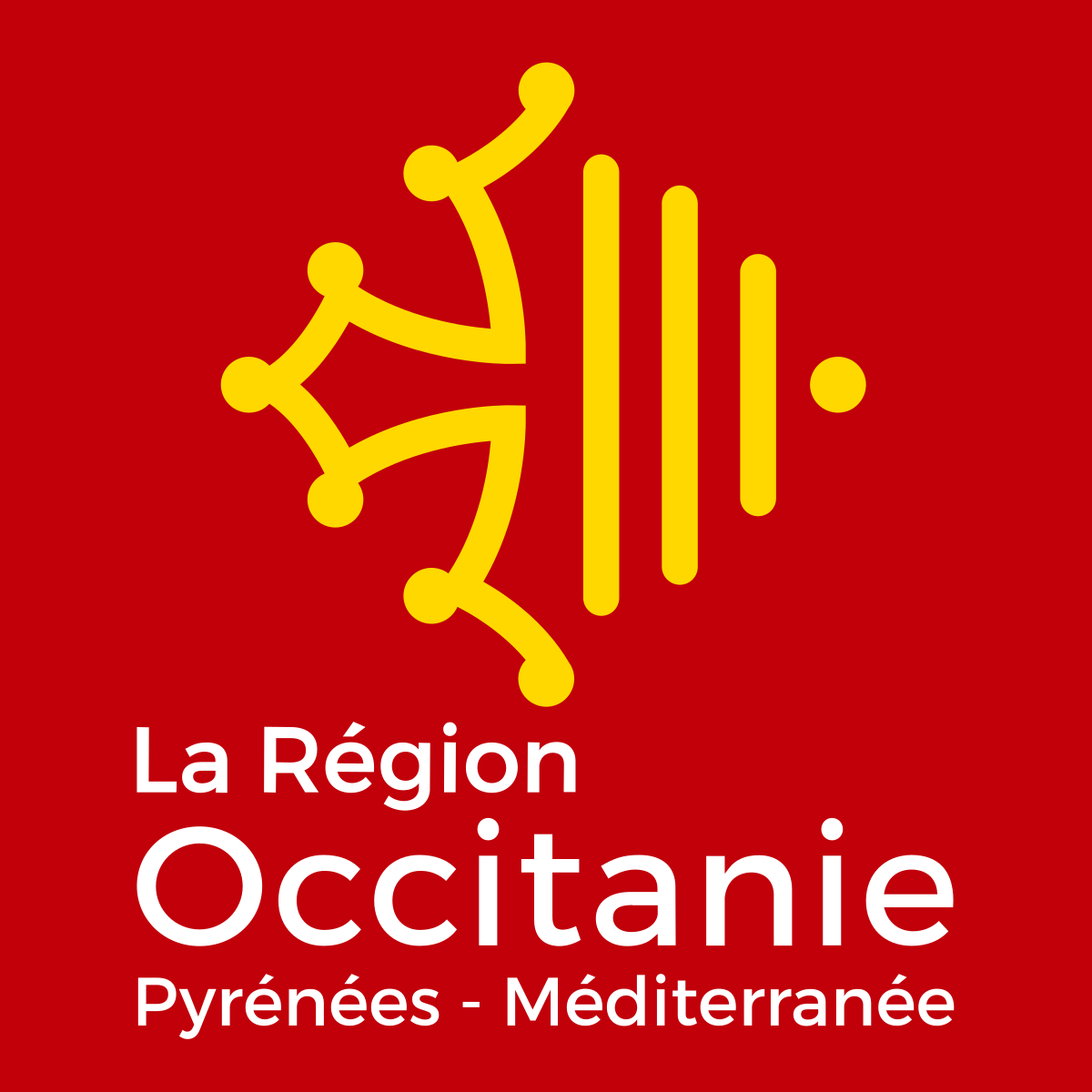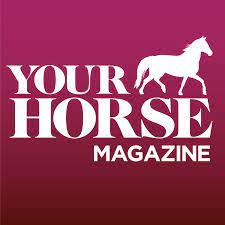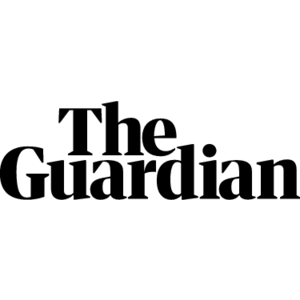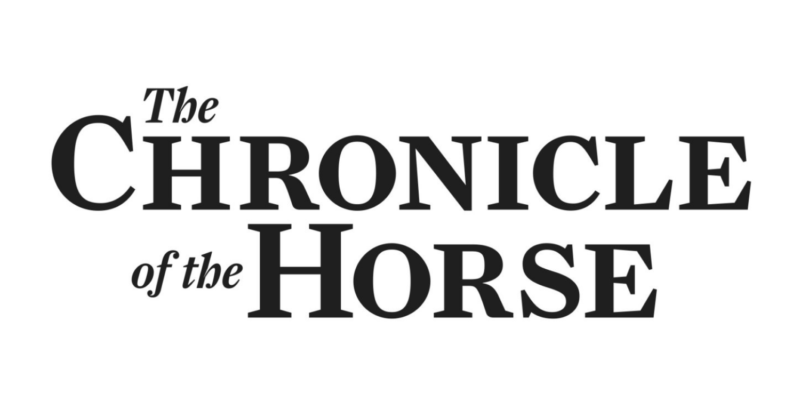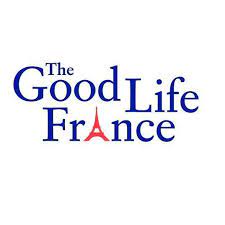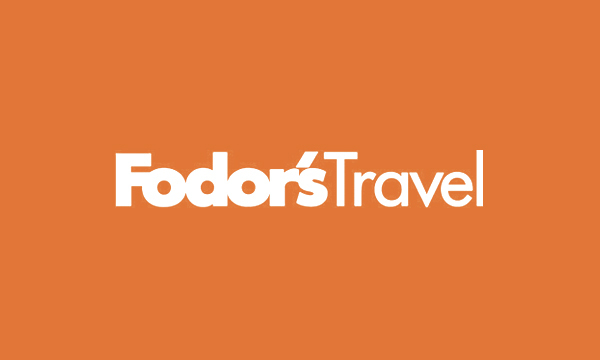 .
You get one life. Make it meaningful, purposeful, fulfilling and magical by investing in yourself.
.