My top value is Kindness, with Gratitude and Generosity not far behind. I firmly believe in the mindblowing power of Gratitude to reduce stress to a useful level and to avoid the physical, mental, and yes, spiritual damage, that stress can cause.
I have created (and I keep adding to) this page as a free Gratitude-and-Generosity ToolBox to help you use the power of Gratitude to manage stress – it is a 100% free gift – you do not even have to surrender your email address to be able to download these resources.
Every resource in this Gratitude-and-Generosity Box has been curated/created by me personally, I am convinced that each resource will also be of use to you. As always, my horses (past and present, and maybe future) hover on the sidelines with inspiration and motivation.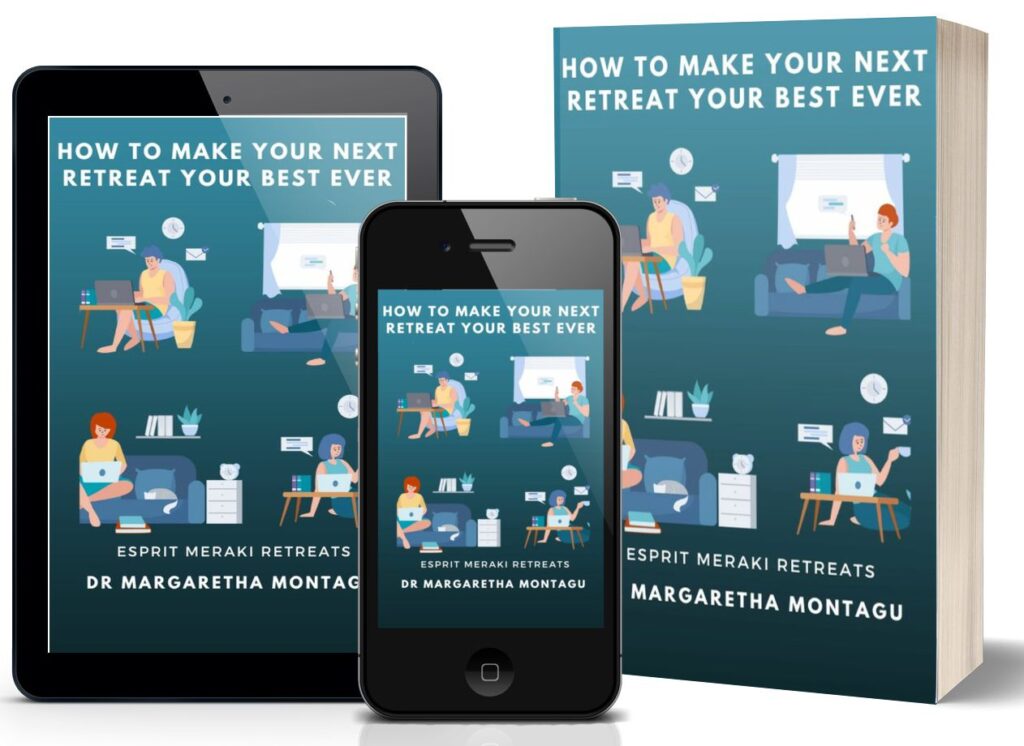 If you do want to receive notification of new articles, blog posts, books and quizzes as well as last-minute or early-bird special offers on the Esprit Meraki Camino de Santiago walking retreats here in the south of France, subscribe to my Savoir Vivre Vignettes newsletter and download my free "Ten Top Tips to Make your next Retreat your Best Ever" e-guide right now!
Sharing My Values Series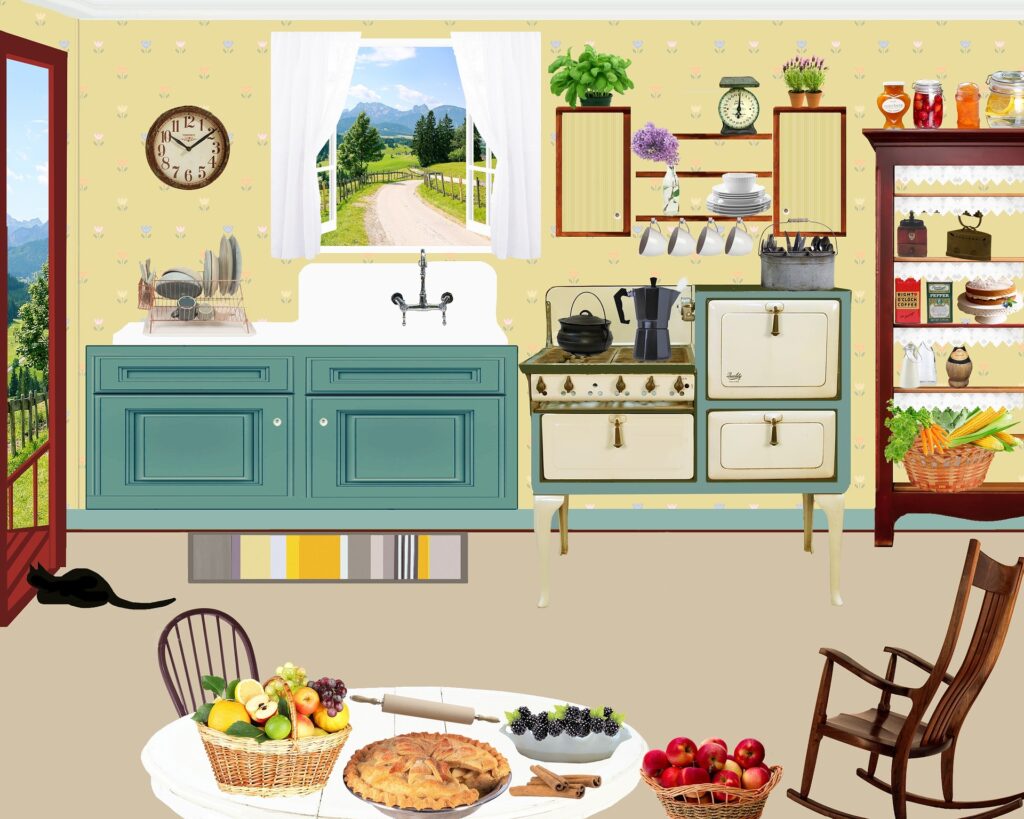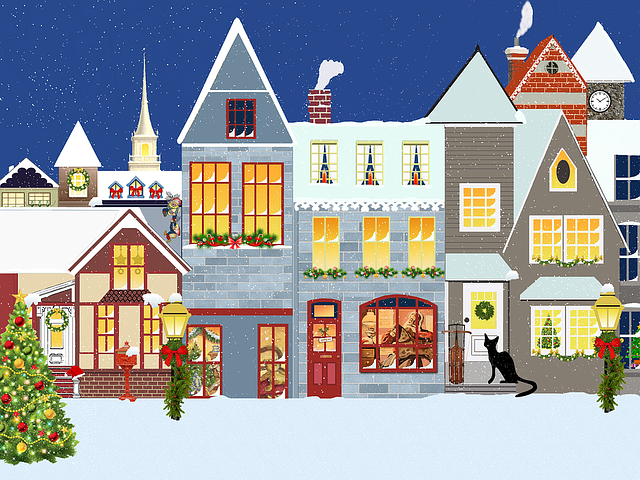 Unlocking Your Potential: Dr. Margaretha Montagu's Thought-Provoking Articles on Emotional Intelligence Article Archive