My top value is Kindness, with Gratitude and Generosity not far behind. I firmly believe in the mindblowing power of Gratitude to reduce stress to a useful level and to avoid the physical, mental, and yes, spiritual damage, that stress can cause.
I have created (and I keep adding to) this free Gratitude-and-Generosity ToolBox to help you use the power of Gratitude to manage stress – it is a 100% free gift – you do not even have to surrender your email address to be able to download these resources.
Every resource in this Gratitude-and-Generosity Box has been curated/created by me personally, I am convinced that each resource will also be of use to you. As always, my horses (past and present, and maybe future) hover on the sidelines with inspiration and motivation.
I am very grateful that you have found this page!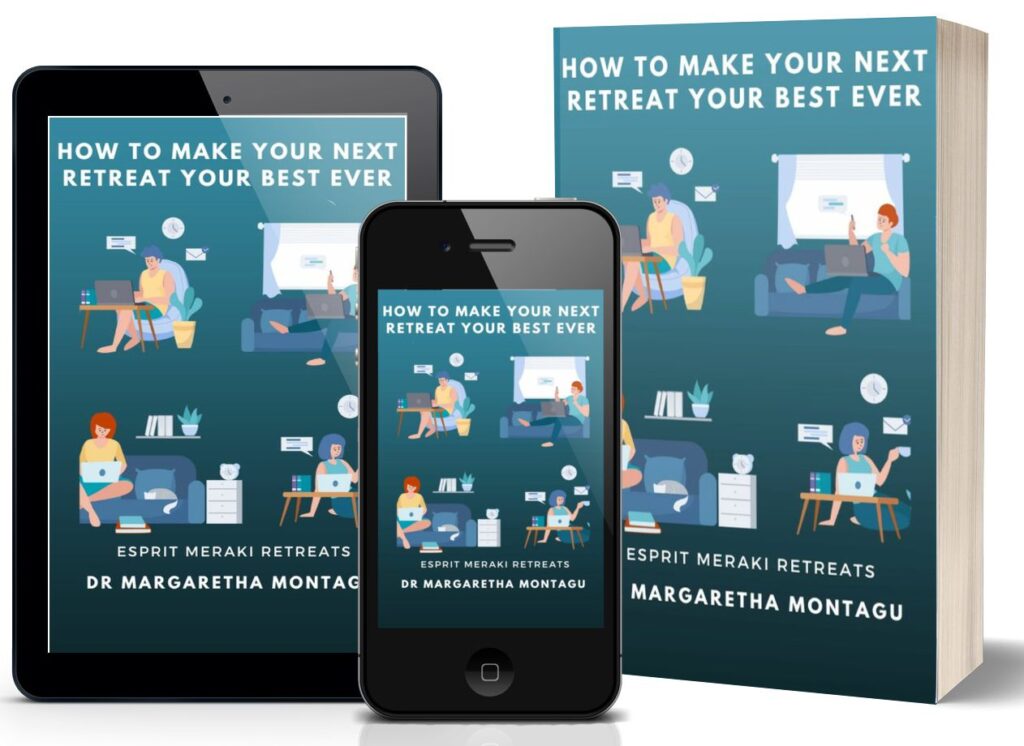 If you would like to receive advance notification of any last-minute or early-bird special offers on the Esprit Meraki walking the Camino de Santiago retreats here in the south of France, subscribe to my Savoir Vivre Vignettes newsletter and download this 30+ page "Make your next Retreat your best ever" ebook right now!
Sharing My Values Series