#SavoirVivreVignette
.
As the third wave of the pandemic starts to flatten here in France, I come across more and more articles about Solo Slow Travel. One website that has several articles about this trend is Journeywoman.com.
I have been subscribed to this website for many years. Since its founding in 1994, JourneyWoman has advocated for the representation of women in the travel industry so that their voices can be heard, their needs acknowledged and met by the industry, and their achievements celebrated.
If you are a woman and prefer to travel on your own, this website will be a tremendous resource for you.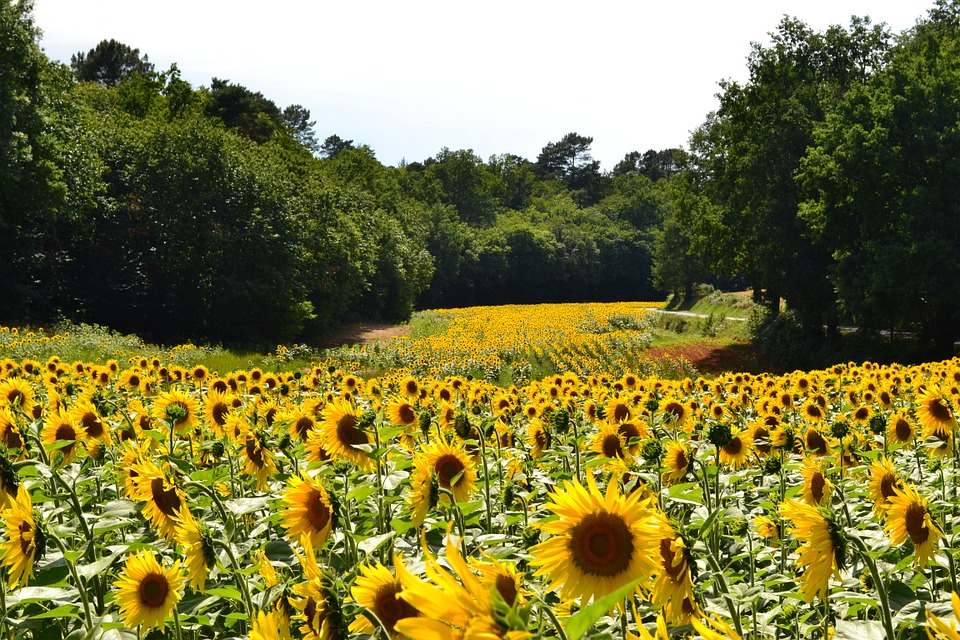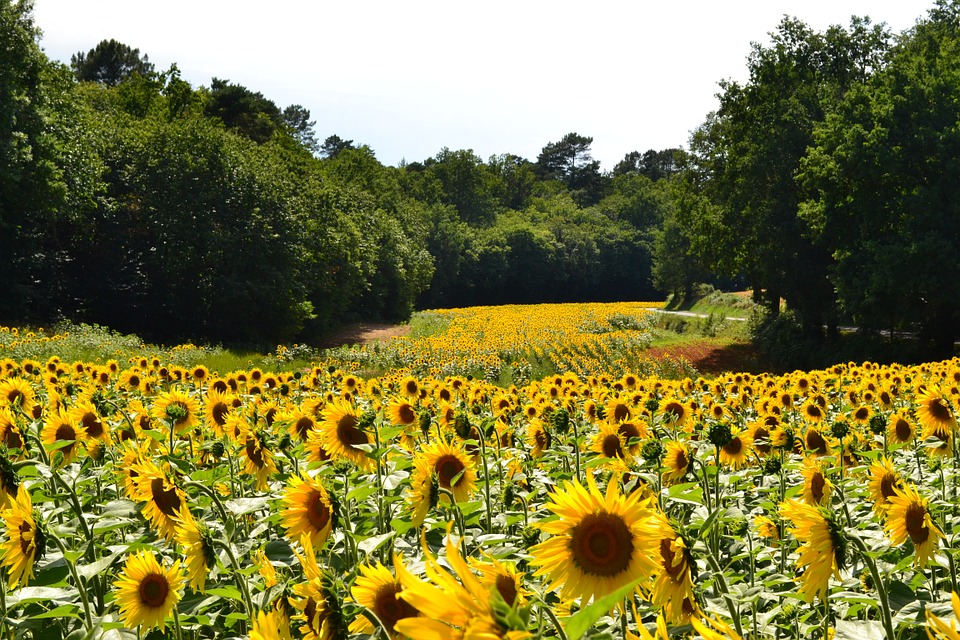 I have been asking myself what Solo Slow travel would mean for people who come to the south of France on a residential retreat. As I understand it, Slow Travel is the opposite of the Monday-Amsterdam, Tuesday-Paris, Wednesday-Lisbon trips that were so popular in the past. The idea is that less is more and that quality is better than quantity. A Slow Travel trip is meant to educate and have an emotional impact, in the present moment and for the future, while remaining sustainable for local communities and the environment.
Slow travel allows us to relax and reflect, to connect with and integrate our experiences.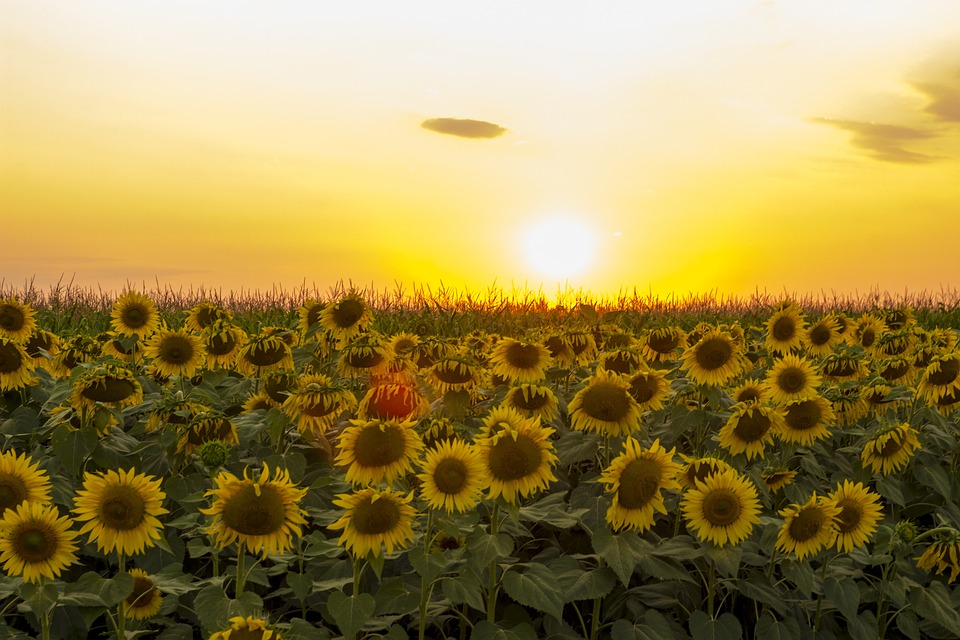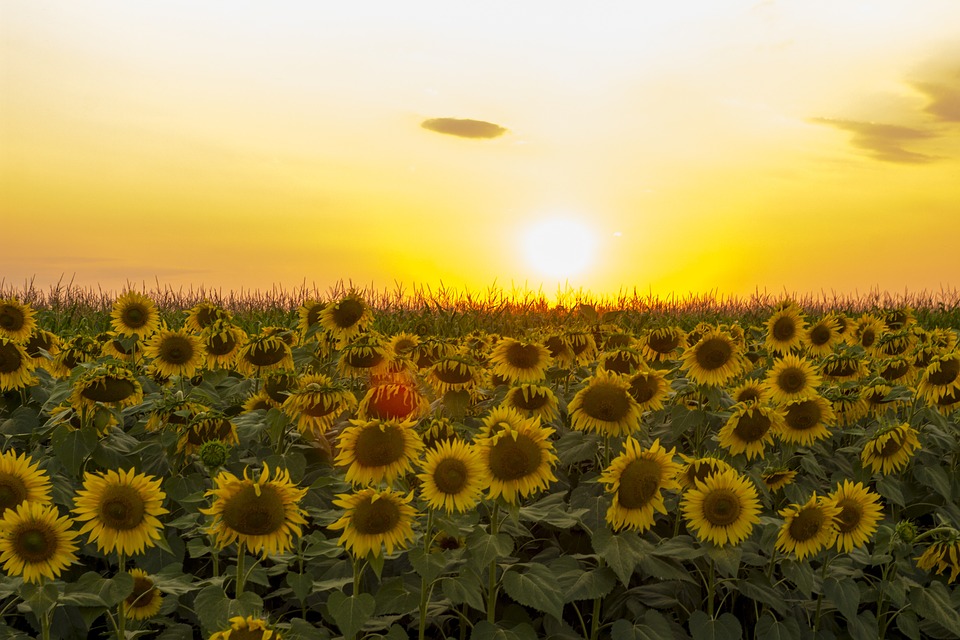 It seems to me that Slow Travel to a retreat here in the southwest of France has to begin with the trip here, by making the trip part of the retreat experience by traveling slower, maybe by taking the train instead of taking the plane, by stopping on the way to investigate a famous city, like Bordeaux or Toulouse, by using travel time to educate oneself about this region and by talking to other travelers, etc.
At the moment, my Walking and Wine Tasting retreats are the most popular, possibly because they represent the slow travel idea so perfectly:
walking the Camino de Santiago de Compostella always has an emotional impact, no one who walks the Camino comes away unchanged.
Gascony, the region in France where the retreats are held is the perfect host for slow travel. To discover why, Click Here.
during the walk, there is ample time for interaction with other pilgrims and for supporting small local businesses on the way.
staying in one place during the whole retreat, you'll get more of an opportunity to interact with local people in a meaningful way.
it's not only healthier for the environment (my take on sustainable tourism,) it's also healthier for you.
the wine tasting part features the local vignerons' best produce and participants have the opportunity to talk to the winegrowers about their art.
mealtimes feature locally produces food and wine, with loads of time to do the lovingly prepared meals justice.
Slow travel is less stressful, which is the whole objective of going on a retreat, so taking your time to travel here and making the most of each moment you are here, even if it is just relaxing in a deckchair while watching the sun go down with a glass of local Rosé, is not only of benefit to you but also to the local community.
As for myself, I have always preferred Slow Travel to rushing around seeing as many different places in as short a time as possible. I am still, after 11 years of living in this part of France, slow traveling through my glorious region. When I drive here, I stop frequently to admire the majestic Pyrennées mountain range, or to explore a small farmer's market, or to check on a friend who lives in the middle of nowhere, on the way to a favourite restaurant. Here you'll find me discussing the menu for 15 minutes or longer with the chef, asking about his family and his business, and then indulging in a lunch that takes…as long as it takes. After the meal, I linger to watch the world go by…
Solo Slow Travel – I highly recommend it.
If you would like to read more about Slow Travel, here is the Slow Travel Guide Book
Other Retreats: Introduction to Intermittent Fasting Retreat, Write Your Story Writers' Retreat, Connect and Communicate with Horses Retreat, reinvent yourself with the virtual/residential Your Magical Future Retreat.
If you like this vignette of my life here in Gascony, you can escape to the south of France for a virtual visit by subscribing to my mailing list HERE.