Your body's ability to heal itself is greater than you ever believed possible.
Dr Margaretha Montagu
MBChB(RSA), MRCGP (retired), NLP cert, Med Hyp Dip, Couns cert and EAGALA cert
Although, since deconfinement on the 11th of May, massage therapists have started working again, I have decided not to open the Montagu Massage Studio for another two weeks, to await clear safety precaution guidelines. Appointments can now be scheduled, at the studio, from Monday the 25th of May. If you would like to be informed of any change of plan, please join my VIP clients list and leave your e-mail address below. In the meantime, you can treat yourself, or anyone else you think might benefit, to a Gift Certificate that will be redeemable following strict precautions to prevent spreading the coronavirus.
I'm sure that you too want to look and feel as young in your 50's, 60's, 70's, 80's and 90's as you did in your 20's. Who doesn't? I certainly do. I worked for more than 25 years as a medical doctor, and it is only now that I am retired, that I have discovered how to stay younger for longer.
If you know me, or if you have read some of my books, you will know that I think stress is to blame for many physical and mental illnesses. One of the most effective ways I have found of coping with my own ever-escalating stress, is showing up regularly, once a week, for a relaxing, rejuvenating, battery-recharging back massage.
It didn't take me long to figure out that if it works for me, it might also work for my clients. I discovered that regular massages have various anti-ageing benefits: it can help us maintain mobility, retain flexibility, improve our posture and promote pain-free movement as we get older. In addition, regular massages also boost our immune system, making us more resistant to infections. It improves our blood and lymphatic circulation enabling us to get rid of potentially damaging toxins. It helps us to sleep more soundly, which combats fatigue and gives us more energy. It can reduce the pain of chronic disease, alleviate anxiety and help us avoid or recover from depression.
Most importantly, a good massage will make you feel profoundly relaxed and thoroughly blissed out. This happens because massage prompts the release of endorphins (neurotransmitters) that produce feelings of well-being. Levels of stress hormones, such as adrenalin, cortisol and epinephrine, are also reduced.
Since I am now on the other side of 50, I am especially interested in the benefits of massage in the older adult and decided to specialise in this discipline. My mission is to provide massage for older adults to relieve the aches and pains of an ageing body and maintain flexibility and mobility.
Types of Massage
I practice massage bien-être, which roughly translated means feel-good/be-well massage. Massage bien-être should not be confused with the diagnostic and therapeutic massages offered by my colleagues, the kinésithérapeutes. I offer a variety of feel-good massages :
Swedish massage of Neck, Shoulders And Back : The shoulders, neck and back are often the parts of the body where we tend to accumulate the most muscular stiffness and tension. A Swedish massage is an invigorating yet relaxing massage which loosens the muscles in the neck, back and shoulders and promotes deep relaxation.
Hot Stone massage : (coming soon) I use smooth, flat and gently heated river stones that I gathered from the river beds of the Adour and Arros rivers, in the valley below my house. These are placed on specific pressure points on your body. The warmth from the stones dilates the blood vessels, increases circulation, removes toxins from cells and relaxes sore, stiff muscles. On very hot summer days, I also offer Cool Stone massages.
Aromatherapy Shoulders, Neck And Back Massage : During an aromatherapy massage, you absorb and inhale one or more carefully selected-for-you essential oils. This massage targets tensions held in the neck, back and shoulders, as well as the mind: rosemary oil is energising, lavender oil is relaxing and rose oil is uplifting. During the allergy season, I also offer a decongestive eucalyptus face massage. Aromatherapy is not always beneficial and is not beneficial for everyone.
Deep Tissue Back, Neck and Shoulder Massage : Deep tissue massage focuses on realigning deeper layers of muscles and connective tissue. It is especially helpful for chronic aches and pains and contracted areas such as a stiff neck and upper back, lower back pain and sore, tight shoulders. Some of the same strokes are used as during a Swedish massage, but the movements are slower and the pressure is deeper and concentrated on areas of tension and pain in order to reach the sub-layer of muscles and the fascia (the connective tissue surrounding muscles).
Hypno-massage : The combination of self-hypnosis and massage allows the body to explore, address and release blocks, anxieties and deep-seated trauma, engaging the subconscious mind to better release underlying pain and tension. When you store or lock your emotions in your muscles, physical touch can enhance processing that speeds up healing and promotes deeper mind-body connection and relaxation. Hypno-massage is especially effective in the management of insomnia and anxiety due to various causes like chronic illness. I am a trained medical hypnotherapist with many years of experience.
Massage magnétique-énergétique : Energywork is based on the premise that there is electromagnetic energy flowing around and through the body in specific currents (called meridians in China and nadis in India.) When those currents are interrupted, they create an imbalance or a blockage and if allowed to persist for long enough periods, can create pain and even disease. An energy massage aims to redress this imbalance.
Localised (specific body part) Aromatherapy, Swedish, Deep tissue, Energy or Hypno-massage
Not sure which massage to choose? No problem. You can mix and match massage techniques to best address your issues. When you book a massage, pick any massage together with the amount of time you'd like to spend. Upon your arrival, we will have a quick chat and I will put together a massage that is exactly right for you.
So you need to do three very important things asap: schedule a massage, get a massage, and schedule your next massage. To schedule a massage, contact me at margarethamontagu[at]gmail.com or send a text to 06 23 74 32 92. I will get back to you asap.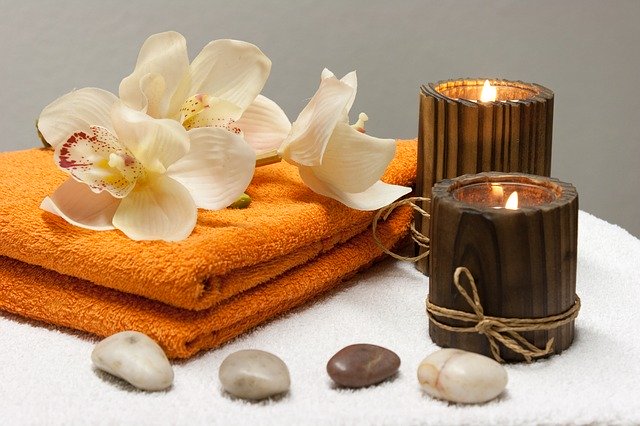 Fees (in euro)
30 min
45 min
Simple Swedish BNS
30
45
Deep tissue BNS
40
55
Swedish and Hot Stones BNS
40
55
Swedish and Aromatherapy BNS
40
55
Hypno
60
Magnétique-énergétique
Localised
50
40
Hours
Mo-Fr 9h00-13h00 by appointment
Location
Nogaro 32370 Gers
Payment Options
You can pay with your credit card online or you can pay in euros or by cheque when you arrive for your massage. You can also opt to buy a Multi-Massage Package or a Massage Membership, which will save you a substantial amount.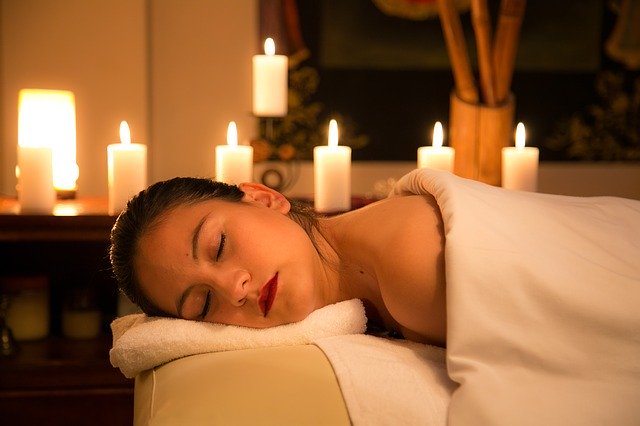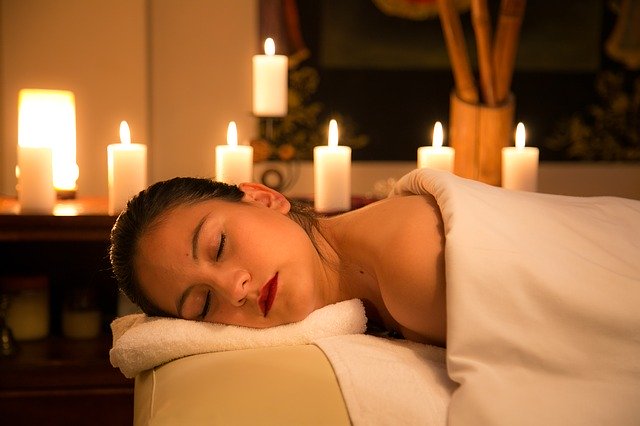 My qualifications:
Currently updating my knowledge with a post-graduate International Massage Therapy Diploma accredited with 150 CPD points and registered by the CMA (Complementary Medical Association)
Medical Hypnotherapy Diploma from the London School of Medical Hypnosis
NLP Practitioner Certificate
More about me and my qualifications
Please note: As a practitioner of massage bien-être, I do not diagnose illness or injuries, I do not prescribe medication and I do not practice medicine. Massage bien-être is not a substitute for medical treatment or medication and it is recommended that you inform your primary physician of any type of massage that you intend to have.
Siret: 483 269 981 00062