It is the middle of the working day and you find yourself in a difficult situation. All you want to do is to escape to somewhere peaceful, somewhere far from the ever-increasing stress and never-diminishing demands threatening to suffocate you…
Would you like to escape on a virtual visit to the sun-blessed south of France for 10 magical minutes where you can quickly recharge your batteries and come back bursting with supreme self-confidence?
Of course you do!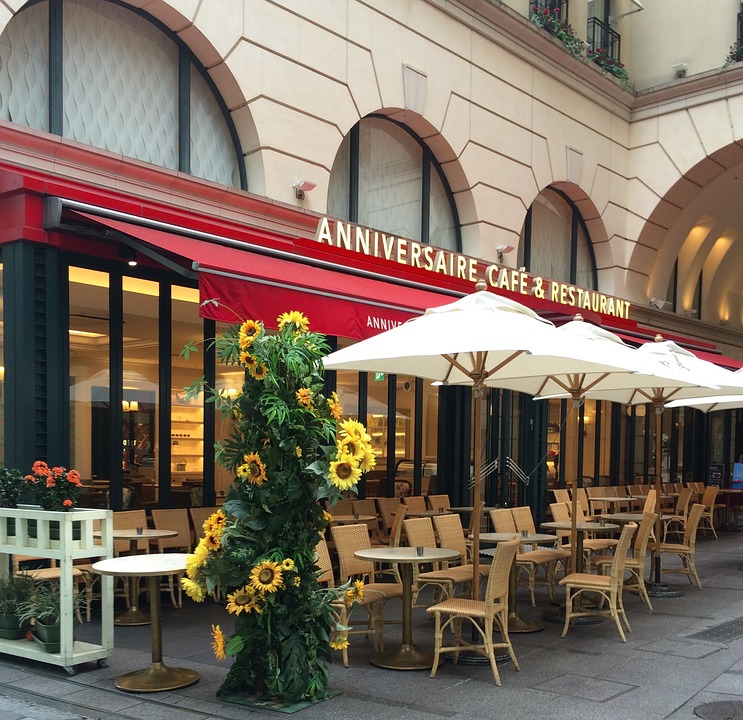 I will take you on a virtual visit to one of the most unspoilt parts of south-west France, where you can lose yourself for ten minutes in the gorgeous pictures of the meadows, mountains, lakes, orchards, vineyards, lost-in-time villages, decadently delicious food and outstanding wines of this region while you listen to some of the most beautiful French chansons ever written.
You will quickly feel much more relaxed and once you are in this state of mind, you can read your complementary copy of my 10 Simple Steps to Instant Self-Confidence guide and as well as my Coping with Change Cheatsheet and Checklist. This means you will be back at your desk 10 minutes later, much more relaxed, much more confident and able to handle whatever crisis demands your attention.
All you have to do is to fill in your e-mail address below and subscribe to my mailing list so that I can let you know when I publish new blog posts, book releases, book giveaways and send you details of last-minute discounts/early bird special workshop offers, available only to my mailing list subscribers.
Reading my blog can enable you to
free yourself from your immobilising fear,

deal with stress more effectively,

accept and appreciate yourself,

communicate more assertively,

get rid of the limiting beliefs that hold you back,

develop more successful problem-solving skills.
Having thus substantially increased your self-confidence, you could
leave your dead-end job and find a much better one,

ask for that raise you know you deserve,

start the business you have always dreamed of owning,

go back to school and get the qualifications you want,

build solid relationships with your significant other, your parents, your children, your friends and family

…
So fill in your e-mail address below and you'll be off to the south of France! Your e-mail address is 100% safe and you can unsubscribe at any time.
---
"The most beautiful people we have known are those who have known defeat, known suffering, known struggle, known loss, and have found their way out of the depths. These persons have an appreciation, a sensitivity and an understanding of life that fills them with compassion, gentleness, and deep loving concern.
– Elizabeth Kubler-Ross