Pre-Retreat Preparation
So many of my retreat guests, having worked until the very last minute, arrive at Esprit Meraki completely exhausted and then need 2 or 3 days of their 5/7 day retreat to unwind, before they are in a fit state to fully benefit from everything the retreat has to offer. I now offer the Burnout to Breakthrough Blueprint online retreat as preparation for your onsite retreat, which you can complete the weekend before you come to Esprit Meraki.
Post-Retreat Support
Short-term
Sometimes, 5 or even 7 days are not enough, and more and more guests ask for a structured post-retreat program, to review what they have learned during the retreat and determine how they can apply their new skills to their everyday lives. This sounded like a very reasonable request to me, I have often felt the same, that there is still so much that we wanted to talk about, that we wanted to share, so I needed little encouragement to create the Bridge Builder's Blueprint (see below) post-retreat program.
Long-Term
For those who want a more in-depth post-retreat program, lasting for 6 weeks (or longer) I created the Meraki Treasure Map post-retreat mentorship. This unique transformational online program will help you to create a clear, concise and accurate map to help you find your way from where you are now to where you want to be, even if at this moment in time, you may have no idea where exactly that is.
The Bridge Builder's Blueprint
All change begins with a decision. Once the decision is made, discipline becomes the bridge between aspiration and accomplishment. – A. R. Bernard.
The COVID crisis has seen most of us adjust our priorities, what was crucially important to us beforehand might be less so now; what was of little importance has now become of utmost importance.
We have changed. We work differently, we think differently, we react differently, we spend our time differently, but we are still stressed, overworked and overwhelmed, and many of us are teetering on the edge of burnout.
Did walking the Camino inspire you to make changes in your life, but you need help defining these changes? Did you get clarity on the Camino about the changes you want to make, but need help implementing them? Did the Camino help you to accept that you have to make unwanted changes in your life, but you need help navigating these changes?
If this resonates, then I created the Bridge Builder's Blueprint post-retreat program for YOU.
The Bridge Builder's Blueprint can help you dramatically reduce the stress caused by change and help you
Discover simple techniques to easily and effectively deal with stressful situations so that you can feel in control of your life again,
Free yourself from immobilising doubt, fear and uncertainty,
Successfully deal with any irritation, frustration or desperation you may be feeling
Communicate more efficiently so that you can get along better with others and build strong, nourishing and lasting relationships
Start to create a solid and reliable support network so that you can ask for help when you need it and so avoid burnout,
Offer new perspectives and help you move forward towards the meaningful, impactful, rewarding and fulfilling life you are meant to live.
And if you are standing at a crossroads, not sure which direction to take, or if you are stuck in the middle of a life transition, I can help you clarify what you want to do and equip you with coping skills that will enable you to make your way to where you want to go. I have an enormous amount of experience helping people cope with stress, initially as a medical doctor specialising in stress management and now as a transformational retreat leader here in the south of France. I am also a fully qualified NLP master practitioner, medical hypnotherapist, professional transformational life coach and stress management counsellor.
The Bridge Builder's Blueprint is a 3-STEP Program
It will empower you not only to build but also to cross the bridge you built between where you are now and where you want to be.
Step 1
Life Audit
---
An in-depth assessment, to clarify where you are now and where you want to go next.
Step 2
90-minute Bridge Building Meeting
---
Together we build a bridge to where you want to be, identifying the exact steps you need to take to get you there.
Step 3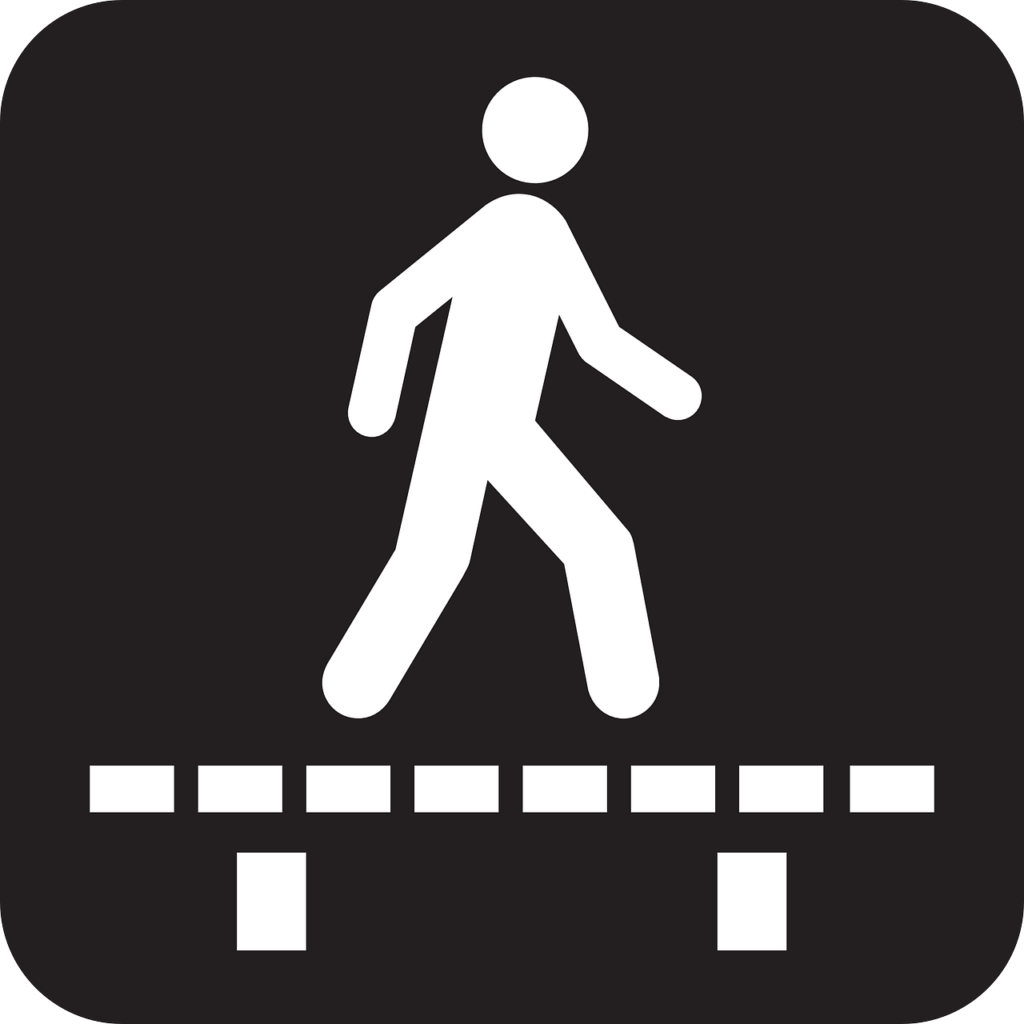 30-minute Bridge Crossing Meeting
---
An accountability catch-up call to connect with you and determine if you have taken the actionable steps you chose to take.
---
This program is available in English and French, in person or via Skype/Whatsapp/FB Messenger – email me at espritmeraki@gmail.com to find out more. All clients are invited to pay by Paypal/Stripe/bank transfer before the program starts.
I feel so incredibly lucky to have had this chance that worked out so amazingly in divine timing. I know that you are, yourself, going through a stressful time and so that is why I am even more grateful that despite that, you were there to help me through this transition. I am also inspired by you and how you have faced your challenges, and I appreciate so much that you are also so human, with vulnerabilities just like we all have. Thanks also for sharing these moments with me. Anisah A. 2019
I was sceptical about transition coaching, initially, but it has finally been one of the most enriching experiences of my life. Margaretha coached me through one of the biggest transitions I have ever had to deal with and because of her encouragement and support I had the courage and confidence to cope with monumental changes in my life. She helped me to master the skills I needed to deal with whatever challenge life throws my way. I can still hear her now, "Whatever happens, you can handle it!" Steph M 2020
Your Investment in Your Future
Build on what you have learned while walking the Camino and make an investment in yourself and your future by booking this unique post-retreat program for 299€. This includes:
All the materials you will use (questionnaire, worksheets etc.) as well as your 90-minute and your 30-minute meeting,
A complimentary copy of my ebook "Mindfulness and Meditations Options,"
Access to the Gratitude-and-Generosity ToolBox,
Access to my Journal Yourself Stress-Free eCourse.
"I'll guide you, every step of the way, to motivate, encourage, inspire and support you, and give you the benefit of my knowledge, experience and training." Dr Margaretha Montagu
MBChB, MRCGP, MedHypnotherapyDip, Counselling Cert, EAGALA Cert, Massage Cert, Prof Life Coaching Cert. NLP Master Cert.
Margaretha Montagu Pre- or Post-Retreat Programs Terms and Conditions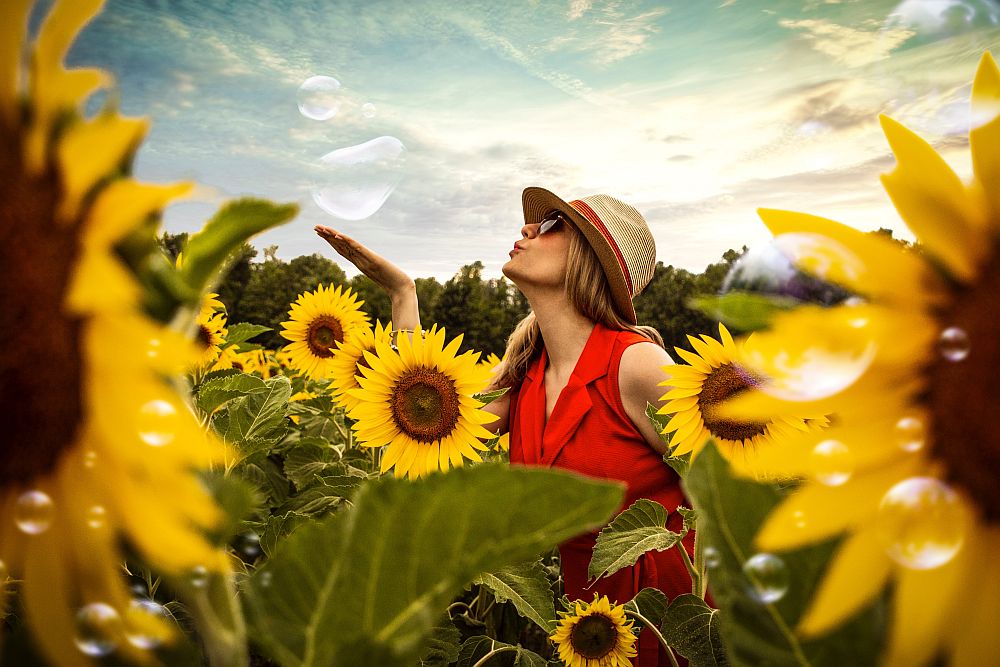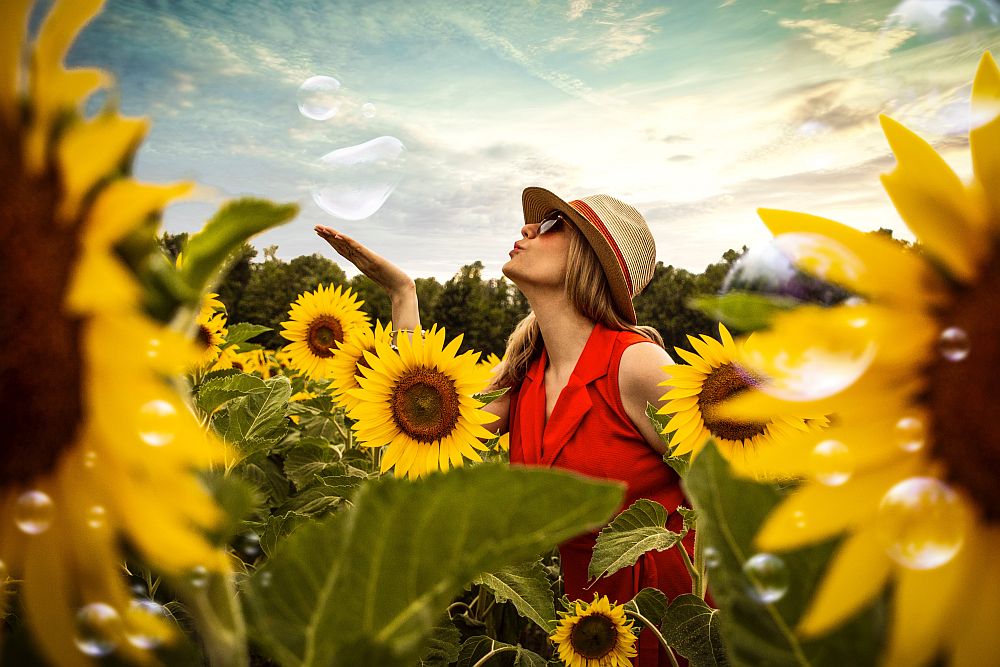 If you are unsure if you will benefit from one of these programs, take my entirely free (no e-mail address needed) quiz by clicking here: "How resilient are You?" or read my book Embracing Change – in 10 minutes a day.