Available as either a 7-day virtual retreat/residential retreat in the south of France – that will enable you to claim your magical future and live a more purposeful, meaningful and fulfilling life in future.
It's time to spring-clean your Life and get it back in Balance!
Even if you cannot travel to the south of France, it does not mean you have to deprive yourself of that wellness retreat you were looking forward to (and desperately needed!) to attend.
You can still attend your wellness retreat, right there in your own sitting room. If you feel insecure, threatened, confused, frustrated, anxious, tired and overwhelmed, you can now attend a virtual retreat that will enable you to get back in control of your life. This is the retreat for you if you need to be reminded of how unique, powerful, gifted, strong, valuable, talented, courageous, special, caring and lovable you are. I will help you to find a renewed sense of purpose. This will motivate you to establish supportive relationships so that you can make a difference to others' lives and meaning to your own.
This pandemic has forced us to take a good look at our lives. Worrying about getting ill and losing our income, we are not sleeping well, eating well or getting enough exercise. Our relationships are suffering because we feel insecure, unsupported and stressed. Our lives are out of balance and we feel out of control. If you feel mentally overwhelmed and physically exhausted, then this retreat could change your life.
Most of us are no longer the same people we were before the pandemic. Many of us now have different priorities.
Today, many of us want to live more purposeful, meaningful and fulfilling lives.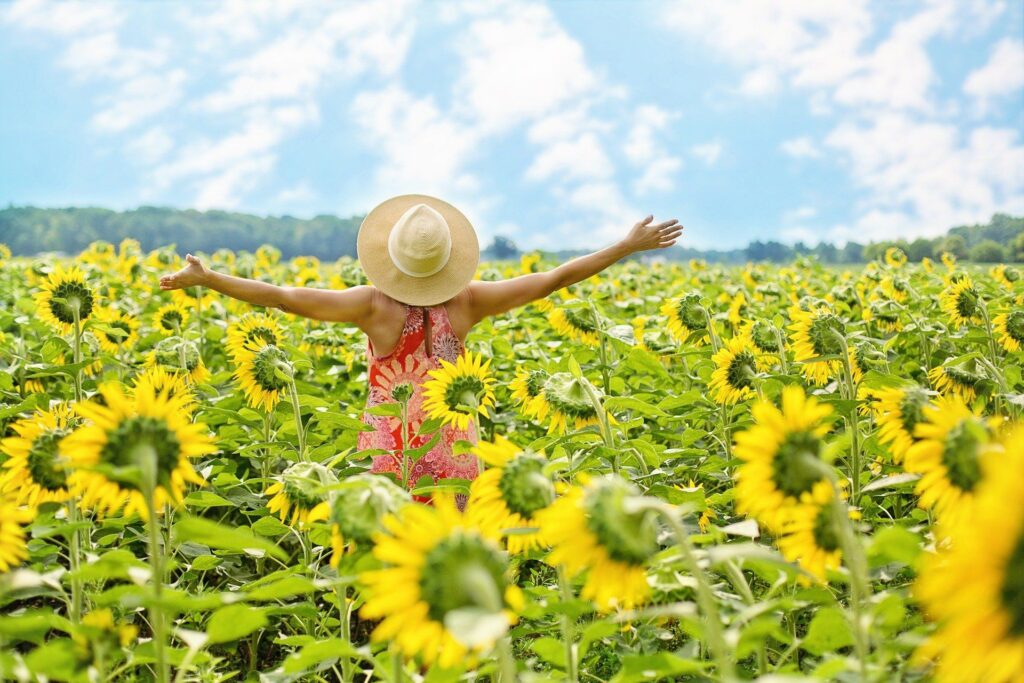 Why do we want to live purposeful and meaningful lives? Because
It enables us to cope better with challenges and change.
It makes us feel more in control of our lives.
It makes us more resistant to disease.
We feel motivated and enthusiastic about what we want to achieve.
It fills us with energy and vitality.
It makes us more productive.
Our lives feel more rewarding and satisfying.
It enriches our relationships.
It makes us feel more confident and boosts our self-esteem dramatically.
We stay healthy and live longer when we know what our purpose in life is.
How can we claim our magical futures and live more meaningful and fulfilling lives?
During this powerful and possibly life-changing virtual retreat, you will find out how to do this. This retreat is about retelling your own story in such a way that your past is empowering instead of debilitating.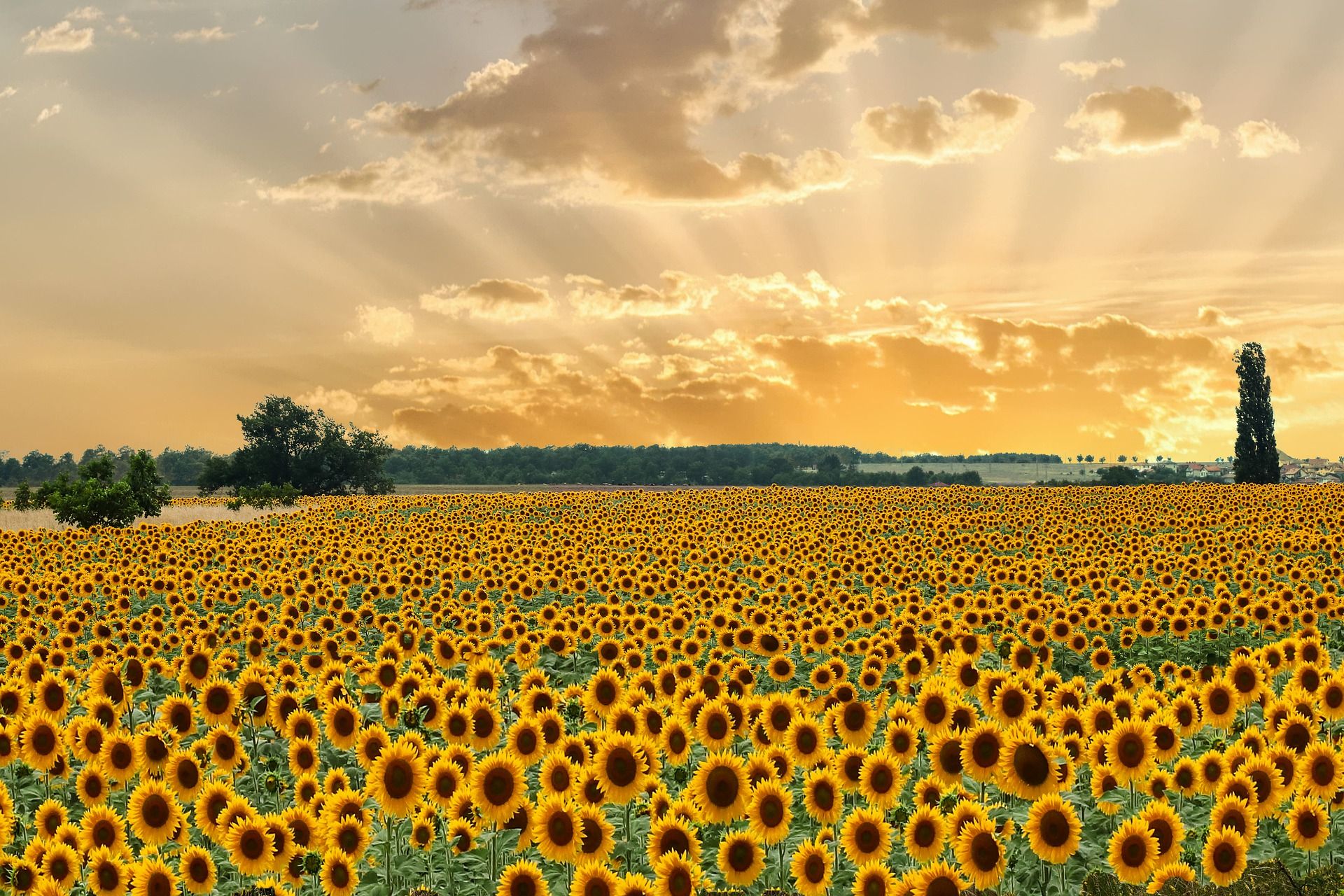 How does Your Magical Future wellness retreat differ from other similar online courses, workshops, webinars and masterclasses?
It is a retreat, not a workshop/course/webinar, it therefore aims not only to help you Claim Your Magical Future, but to make the whole experience relaxing and stress-free.
Whether you are doing the virtual or residential retreat, I will be sharing my life in France here with you.
You will receive an e-mail on Day 1 with the retreat program. Each day consists of three sessions: Two live 45 minutes Zoom/Skype/Messenger sessions – one every morning , and another every evening, and a third e-mail/pre-recorded session at lunchtime, so that you can access it later if you have to work during the day. The sessions are hosted by a medical doctor (MBChB, MRCGP, NLP cert, Counselling cert, Medical Hypnotherapy Dipl, EAGALA cert) with many years of experience hosting retreats, and are based on NLP, Hypnotherapy, Mindfulness Meditation and Intuitive Energy Healing.
The retreat includes the following daily exercises:
Day 1-3: Re-discover Yourself – your strengths, your talents, your skills – ideal as a weekend retreat or if you want an introductory retreat before you attend a residential retreat here in the south of France
Day 4-5: Make sense of your Past – re-write the story of your life, and especially of 2020, so that your past will empower you instead of sabotage you
Day 6-7: Create your Magical Future and find out how you can live a more meaningful and fulfilling life
Every day: Guided Gratitude Journaling – to enable you to develop a more mindset positive, pro-active and productive mindset
We are all born storytellers – this retreat will help you to tell your story in such a way that, at the end of your life, when you look back, you will be able to say to yourself, "I am so grateful that I have been able to live a meaningful, rewarding and fulfilling life."
Your story matters. Your life matters. You can make a difference to your own and to other peoples' lives.
The cost of the 7-day Claim Your Magical Future virtual wellness retreat is 2099€.
This retreat is also available as a residential retreat in the south of France 2499€ for a 7-day retreat in a private room.
Why should you go ahead and reserve a spot on this retreat? Because you want to live your life with intention, you want to make a difference and impact the lives of others positively and you want to leave a valuable legacy.
You can start by becoming a member of my We live purposeful, meaningful and fulfilling Lives community.
Guestimonials:
My stay with Margaretha was so enjoyable. Learning how to overcome my weight problems permanently with intermittent fasting was invaluable. My goal is in sight. Walks along the Camino were delightful and relaxing. Looking forward to a return visit. M. Ede
A huge thank you for making my retreat so special, it was without doubt one of the best weeks of my life. The experience was truly life-changing! G Sugden
Thank you so much for allowing me into your home for the last few days. Your kindness, patience and generosity have touched me deeply. The time that Belle, Aurore and Tess let me spend with them and the lessons they taught me have been truly healing and extremely cathartic. You have created something really unique and magic here and I am in awe of the power of it. May it always bring you as much peace and fulfillment as it did me. With deep gratitude, A Campbell
"Thanks again for sharing your life with us! I had such a wonderful time at your place and in your company. I feel revitalised, relaxed and blessed. All the best and big hugs for the two of you and all the cats, horses and dog." E.G. Meijling
"A powerful and wonderful life experience, with caring guidance by Margaretha. One can truly experience a mindful meditation with the horses who are definitely spiritual. Also, your senses become reinvigorated with the beautiful food and wine, whilst sitting and listening to the unique sound of natures calmness." S. Murphy
Thank you so much for a wonderful week. The way you welcomed me was heart-warming. I find myself often dreaming about your piece of paradise and all my new friends there. Margaretha- I learned so much for which I thank you! CM Munroe
Thank you so much for the beautiful day on Saturday. It was a truly special and treasurable experience that I feel very lucky to have had. Your horses are such lovely characters and it was fun getting to know them a little. They have stayed in my mind. I would love to come back again…B. Gracias
I feel so incredibly lucky to have had this chance that worked out so amazingly in divine timing. I know that you are, yourself, going through a stressful time and so that is why I am even more grateful that despite that, you were there to help me through this transition. I am also inspired by you and how you have faced your challenges, and I appreciate so much that you are also so human, with vulnerabilities just like we all have. Thanks also for sharing these moments with me. A Alyahya
I will be eternally grateful for these memorable deep relaxing sincere moments of introspection with you & the horses. A real eye-opener! Thank you for everything. S Janssen
With so much uncertainty, it doesn't make sense to plan any international travel just yet however painful that might be. It was because of that and my dire dire need to have a break that I did some research and the Universe pointed me in Margaretha's direction. Not only did I have a truly wonderful time being totally looked after, but I have made a lovely new friend that I hope will be part of my life for a very long time. Margaretha offers a variety of retreat options and being the sole retreatant, I took a 10-day hybrid retreat with food, wine, walking, a weeny bit of yoga, some writing, horse stroking and as many interesting conversations as I wanted (or none if I wasn't up for talking). I read (a whole book which I haven't done for a very long time!), relaxed, slept and walked a couple of stretches of the Camino de Santiago. We visited a social community project where Margaretha volunteers (fantastic!) and I had lots of coffees and lunch with her friends. I even remember one saying "next time you come we'll take you…" It was just what I needed to be made so welcome and spoiled. So a huge thank you Margaretha and to all the lovely people you introduced me to during my time in the Gers. If anyone is looking to catch their breath in a little corner of paradise with its own in-house angel, this is it. M Richards
I really needed the time to find myself again. After a few days there I started sleeping better, I feel more relaxed and I am dealing with my pain in a better way. Margarita was the best, she's extremely accurate in what she does, great instincts. Definitely an experience that we should all have. Now I want to take my friend as well. I cannot express in here how much I learned about me and how to handle situations in my job. L Ramirez
To find out more, send an e-mail to MargarethaMontagu@gmail.com or fill in the contact form below. Your e-mail address is 100% safe, I NEVER spam.