Available as either a 5/7-day virtual retreat/residential retreat in the south of France – that will enable you to claim your magical future and live a more purposeful, meaningful and fulfilling life in future.
It's time to spring-clean your Life and get it back in Balance!
Even if you cannot travel to the south of France, it does not mean you have to deprive yourself of that wellness retreat you were looking forward to (and desperately needed!) to attend.
You can still attend your wellness retreat, right there in your own sitting room. If you feel insecure, threatened, confused, frustrated, anxious, tired and overwhelmed, you can now attend a virtual retreat that will enable you to get back in control of your life. This is the retreat for you if you need to be reminded of how unique, powerful, gifted, strong, valuable, talented, courageous, special, caring and lovable you are. I will help you to find a renewed sense of purpose. This will motivate you to establish supportive relationships so that you can make a difference to others' lives and meaning to your own.
This pandemic has forced us to take a good look at our lives. Worrying about getting ill and losing our income, we are not sleeping well, eating well or getting enough exercise. Our relationships are suffering because we feel insecure, unsupported and stressed. Our lives are out of balance and we feel out of control. If you feel mentally overwhelmed and physically exhausted, then this retreat could change your life.
Most of us are no longer the same people we were before the pandemic. Many of us now have different priorities.
Today, many of us want to live more purposeful, meaningful and fulfilling lives.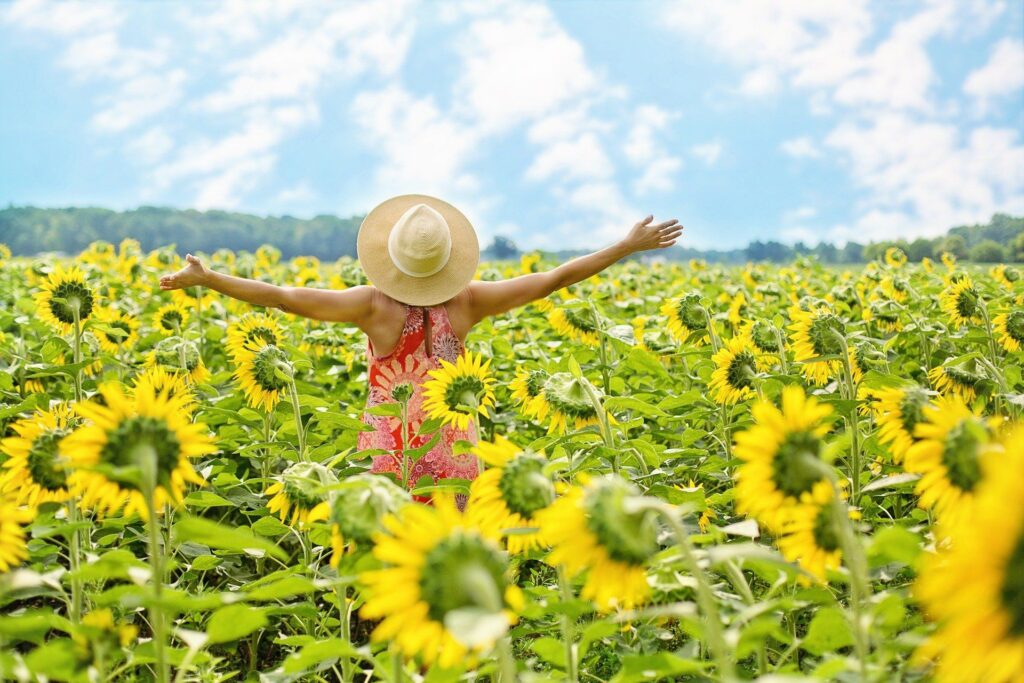 Why do we want to live purposeful and meaningful lives? Because
It enables us to cope better with challenges and change.
It makes us feel more in control of our lives.
It makes us more resistant to disease.
We feel motivated and enthusiastic about what we want to achieve.
It fills us with energy and vitality.
It makes us more productive.
Our lives feel more rewarding and satisfying.
It enriches our relationships.
It makes us feel more confident and boosts our self-esteem dramatically.
We stay healthy and live longer when we know what our purpose in life is.
But how can we live more purposeful lives if we no longer know what our life's purpose is?
To find out what your life purpose is, you can become a member of our We live purposeful, meaningful and fulfilling Lives community. I regularly run free Find Your Life's True Purpose challenges in this Facebook community because my own purpose is to facilitate magical futures for others.
How can we claim our magical futures and live more meaningful and fulfilling lives?
During this powerful and possibly life-changing virtual retreat, you will find out how to do this. This retreat is about retelling your own story in such a way that your past is empowering instead of debilitating.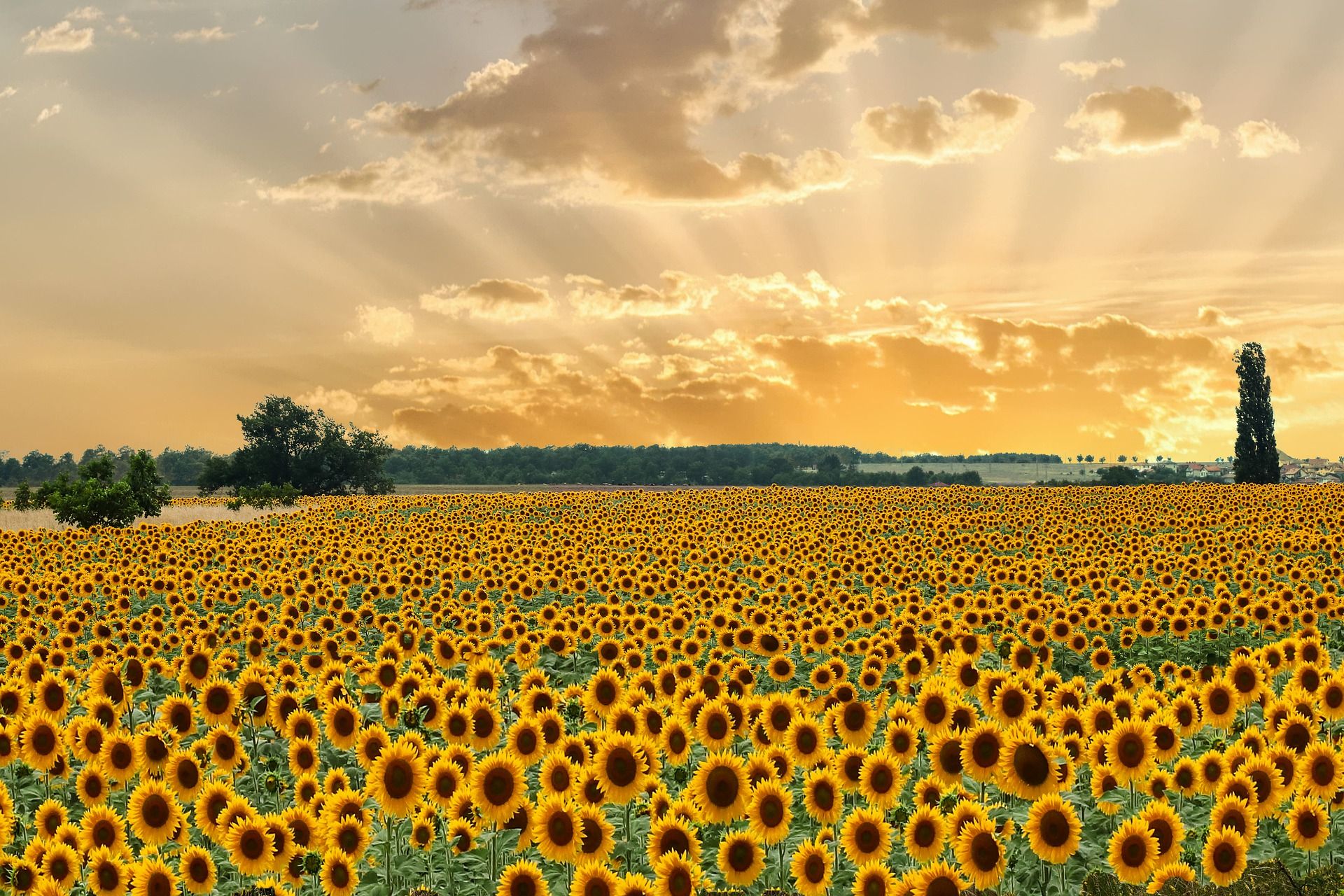 How does Your Magical Future wellness retreat differ from other similar online courses, workshops, webinars and masterclasses?
It is a retreat, not a workshop/course/webinar, it therefore aims not only to help you Claim Your Magical Future, but to make the whole experience relaxing and stress-free.
Whether you are doing the virtual or residential retreat, I will be sharing my life in France here with you.
You will receive an e-mail on Day 1 with the retreat program. Each day consists of three sessions: Two live 45 minutes Zoom/Skype/Messenger sessions – one every morning , and another every evening, and a third e-mail/pre-recorded session at lunchtime, so that you can access it later if you have to work during the day. The sessions are hosted by a medical doctor (MBChB, MRCGP, NLP cert, Counselling cert, Medical Hypnotherapy Dipl, EAGALA cert) with many years of experience hosting retreats, and are based on NLP, Hypnotherapy, Mindfulness Meditation and Intuitive Energy Healing.
The retreat includes the following daily exercises:
Day 1-3: Re-discover Yourself – your strengths, your talents, your skills – ideal as a weekend retreat or if you want an introductory retreat before you attend a residential retreat here in the south of France
Day 4-5: Make sense of your Past – re-write the story of your life, and especially of 2020, so that your past will empower you instead of sabotage you
Day 6-7: Discover your Purpose and find out how you can live a more meaningful and fulfilling life
Every day: Guided Gratitude Journaling – to enable you to develop a more mindset positive, pro-active and productive mindset
We are all born storytellers – this retreat will help you to tell your story in such a way that, at the end of your life, when you look back, you will be able to say to yourself, "I am so grateful that I have been able to live a meaningful, rewarding and fulfilling life."
Your story matters. Your life matters. You can make a difference to your own and to other peoples' lives.
The cost of the 5/7-day Claim Your Magical Future virtual wellness retreat is
This retreat is also available as a residential retreat in the south of France: 799€ for a 5-day retreat, and 999€ for a 7-day retreat.
Why should you go ahead and reserve a spot on this retreat? Because you want to live your life with intention, you want to make a difference and impact the lives of others positively and you want to leave a valuable legacy.
To find out more, send an e-mail to MargarethaMontagu@gmail.com or fill in the contact form below. Your e-mail address is 100% safe, I NEVER spam.